Hi, my name is Sasha Levi. I like being at the center of events, being free and enjoying every moment. You should see ice. It moves like it has a mind. Like it knows it killed the world once and got a taste for murder. After the avalanche, it took us a week to climb out. Now, I don't know exactly when we turned on each other, but I know that seven of us survived the slide… and only five made it out. Now we took an oath, that I'm breaking now. We said we'd say it was the snow that killed the other two, but it wasn't.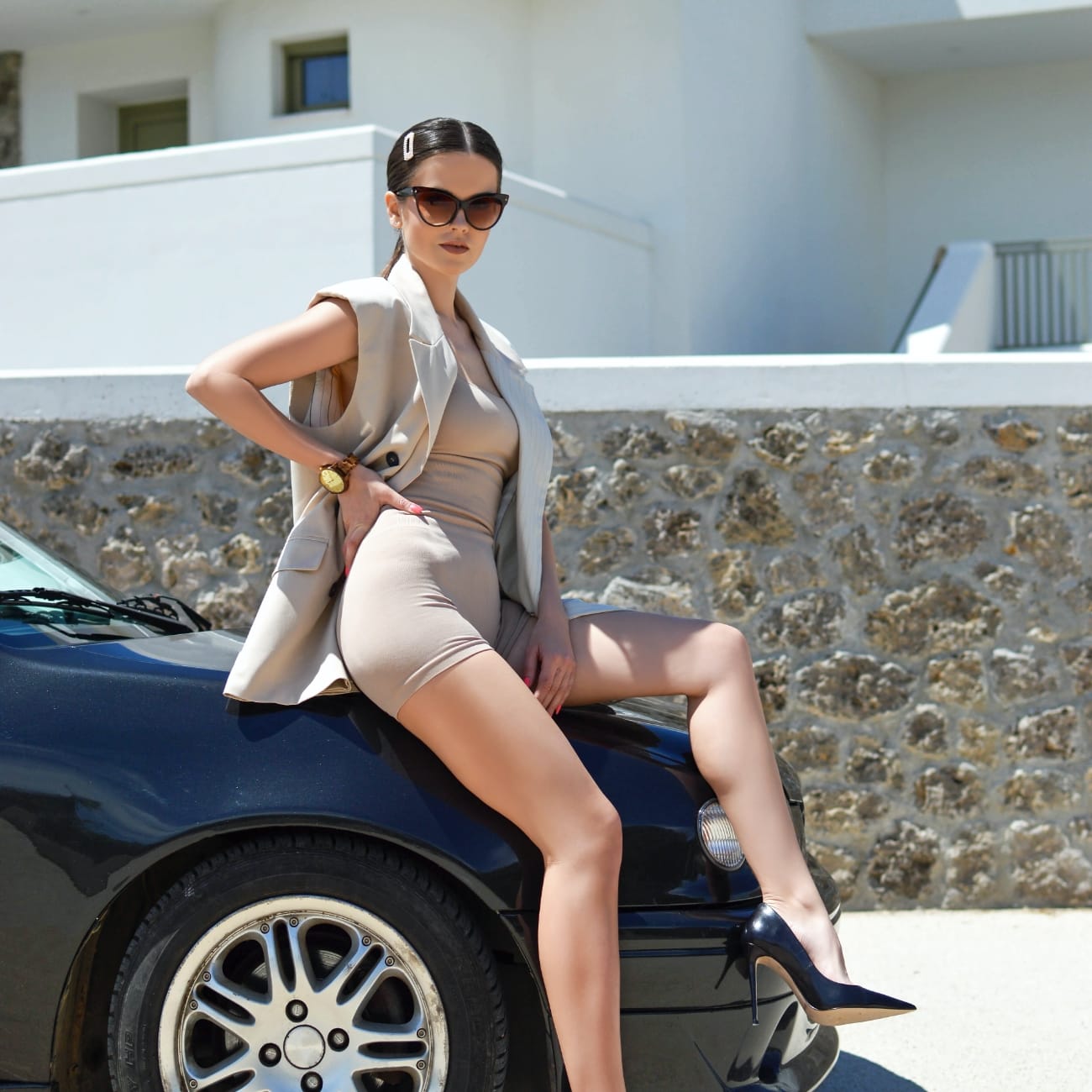 Photo by Tamara Bellis on Unsplash
My money's in that office, right? If she start giving me some bullshit about it ain't there, and we got to go someplace else and get it, I'm gonna shoot you in the head then and there. Then I'm gonna shoot that bitch in the kneecaps, find out where my goddamn money is. She gonna tell me too. Hey, look at me when I'm talking to you, motherfucker. You listen: we go in there, and that nigga Winston or anybody else is in there, you the first motherfucker to get shot. You understand? Your bones don't break, mine do.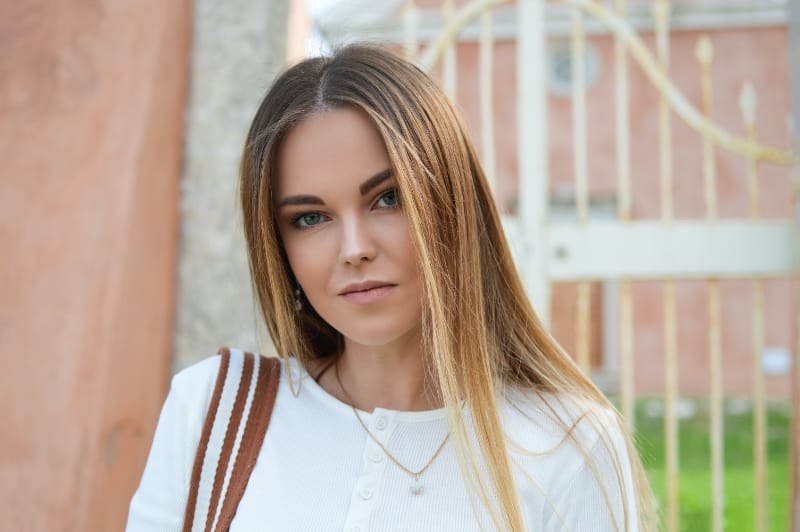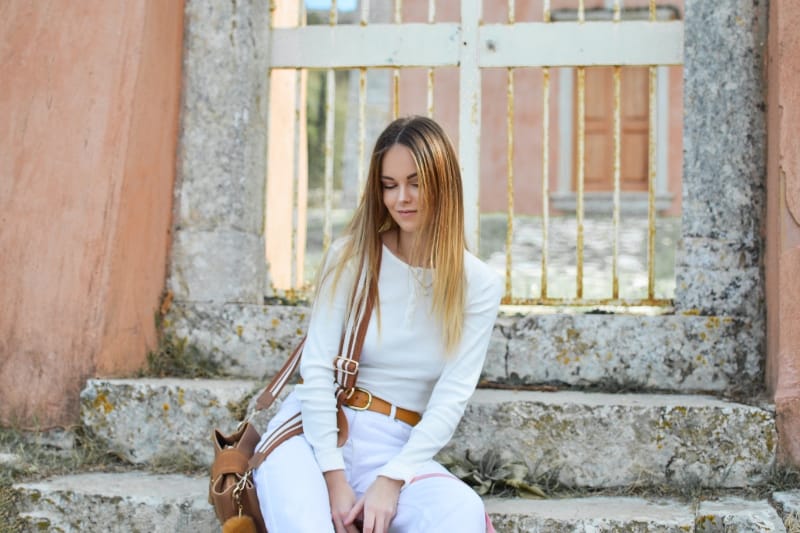 Gallery / Unsplash
The path of the righteous man is beset on all sides by the iniquities of the selfish and the tyranny of evil men. Blessed is he who, in the name of charity and good will, shepherds the weak through the valley of darkness, for he is truly his brother's keeper and the finder of lost children. And I will strike down upon thee with great vengeance and furious anger those who would attempt to poison and destroy My brothers. Because of the kids.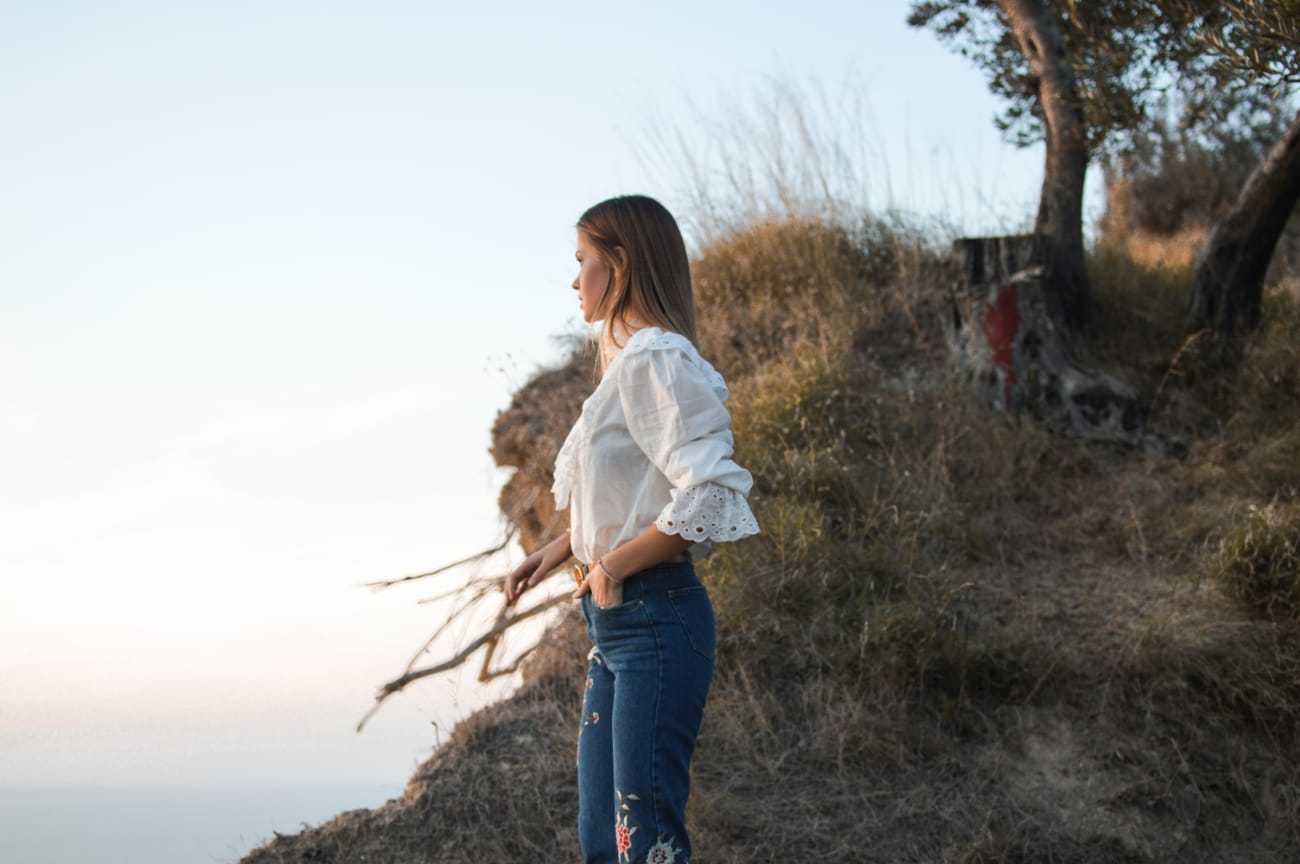 Photo by Tamara Bellis on Unsplash
A film – also called a movie, motion picture, moving picture, or photoplay – is a work of visual art that simulates experiences and otherwise communicates ideas, stories, perceptions, feelings, beauty, or atmosphere through the use of moving images. These images are generally accompanied by sound and, more rarely, other sensory stimulations. The word "cinema", short for cinematography, is often used to refer to filmmaking and the film industry, and to the art form that is the result of it.
The moving images of a film are created by photographing actual scenes with a motion-picture camera, by photographing drawings or miniature models using traditional animation techniques, by means of CGI and computer animation, or by a combination of some or all of these techniques, and other visual effects. Modern digital video cameras.
---
Thank you for reading!